about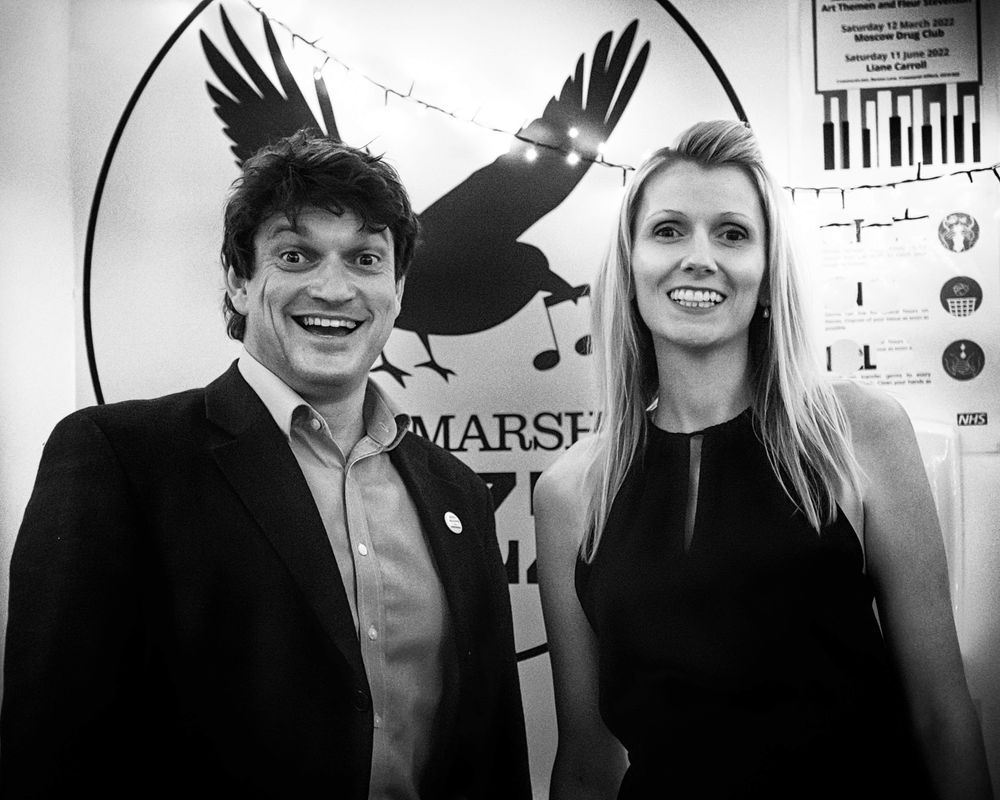 Together helping to KEEP MUSIC aLIVE!
Crowmarsh pop-up Jazz Club started in December 2020, when Fleur Stevenson and her band took to the stage for a Christmas Special Show - a celebration of community coming together and enjoying the arts at a time when we couldn't have needed live music more!
Since then, and now hopefully through the worst of the pandemic, we realise that is it more crucial than ever to create new music venues and provide opportunities for musicians to perform and audiences experience live music - keep music live. With support from the Arts Council, local musicians Fleur Stevenson and Maff Potts have collaborated to put together a series of concerts featuring some of the UK's finest jazz artists, with concerts being held every quarter.
Crowmarsh Jazz pays all musicians properly and supports the campaign for fair pay for musicians. By opening this club, we aim to provide work for musicians while paying them a fair rate; engage the local community providing quality live music for all to enjoy, in a lovely jazz club setting. 
We look forward to welcoming you soon, and together helping to KEEP MUSIC aLIVE!