What's On
Concerts are held at Crowmarsh Village Hall, Benson Lane, Crowmarsh Gifford, OX10 8ED. Plenty of free parking is available. 
There is a bar available, provided by local pub The Queens Head. We adhere to all current COVID Government guidelines. 
£15 standard ticket price. Tickets are reduced to £5 for anyone living or working in adult social care and anyone in receipt of benefits from DWP - please get in touch for details: email ([email protected]) or phone (07795974223).
Crowmarsh Jazz pays all musicians properly and supports the campaign for fair pay for musicians.
We look forward to welcoming you soon, and together helping to KEEP MUSIC aLIVE!
Saturday 24 September 2022: Hugh Turner Quintet
Saturday 29 October 2022: Moscow Drug Club
Saturday 10 December 2022: Remix Jazz Orchestra
Saturday 11 June 2022: Liane Carroll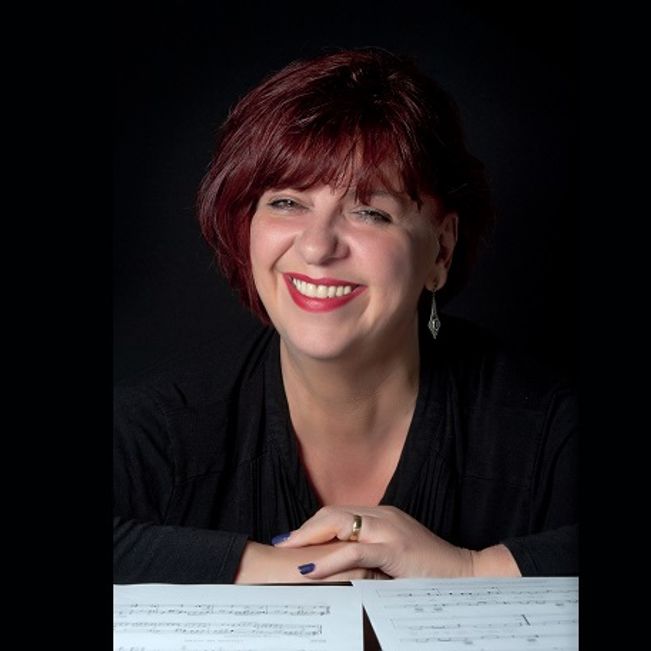 Saturday 11 June 2022: Liane Carroll
Multi award winning Liane Carroll with her impeccable jazz trio
SOLD OUT
This concert is now sold out. For ticket waiting list please contact Fleur: 07795974223 [email protected] 
Sorry for any inconvenience.
Hastings based Liane Carroll has been a pillar of the British jazz and soul scene for over thirty-five years, and has dedicated her career to creating a deep and abiding connection with audiences all over the world through her exceptional talent, versatility and ability to truly interpret a song.

Liane is an award-winning jazz singer/pianist described by Jamie Cullum as "one of the greatest singers we have in this country". Awards include 'Best British Vocalist' (BBC Jazz Awards), 'Best Female Jazz Vocalist' (Ronnie Scott's Awards) and 'Best Jazz Album of the Year' (Parliamentary Jazz Awards).
As a recording artist Liane has gained much critical acclaim. Her four most recent albums (Slow Down, Up and Down, Ballads, Seaside) all earned a four star review in The Guardian newspaper. Her latest release Seaside (Linn Records), homage to her life by the coast, is her third with Grammy nominated producer James McMillan of QuietMoney Studios and holds a coveted British Jazz Award for Best New CD (2015).
Liane will be joined on the bandstand by her incredible trio. We are very excited to bring this huge star to Crowmarsh Jazz; this will certainly be an evening to remember! 
"One of the most stylistically flexible pianists around, with a marvellous, slightly husky singing voice" The Observer
"A powerful, soul-inflected performer with an Ella Fitzgerald-like improv athleticism and an emotional frankness on ballads" The Guardian 
"Deeply soulful, wonderfully honest" The Times

"Utterly brilliant." Time Out
Doors: 6.45pm, show 7.30pm. Tickets £15
Sat 7 May: Ben Cummings/Amy Roberts - A tribute to the Gerry Mulligan & Chet Baker Quartet - SOLD OUT
Sat 9 April 2022: Jazz for Ukraine SOLD OUT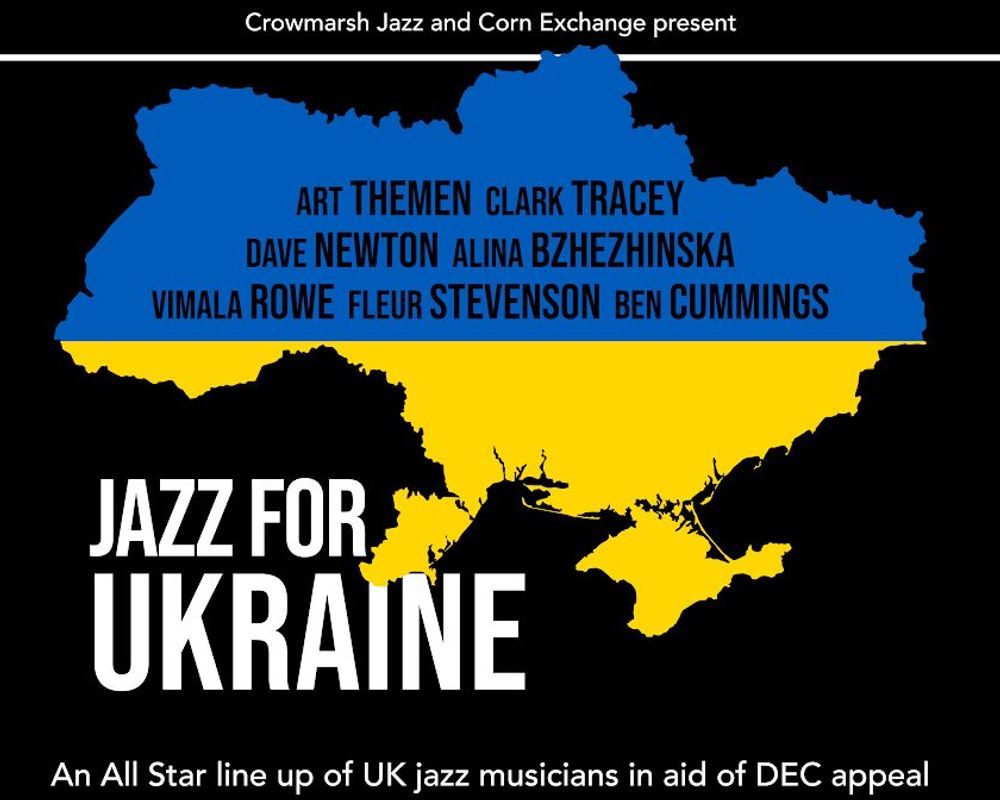 Saturday 9 April 2022: Jazz for Ukraine SOLD OUT
An all star line up of UK Jazz musicians in aid of DEC Ukraine Appeal
Crowmarsh Jazz and the Corn Exchange Wallingford present an All-Star line up of UK jazz musicians in aid of DEC Emergency Appeal for Ukraine. Musicians include Art Themen, Clark Tracey, Dave Newton, as well as Ukraine jazz harpist Alina Bzhezhinska, vocals from Vimala Rowe and Fleur Stevenson, plus Ben Cummings (trumpet), Maff Potts (piano), Jez Cook(guitar), and Curtis Ruiz/Steve Kershaw (double bass). 

They will be performing at 7:30pm on Saturday 9 April. Tickets, available through the Corn Exchange Box Office, are £15 each although you can supplement that figure if you wish.

The Corn Exchange is putting this event on free of charge; all ticket revenue will go straight to DEC (Disasters Emergency Committee) which is the portal for the Ukraine Humanitarian appeal and represents fifteen leading charities who are all involved in supplying goods and services to those affected. 

Crowmarsh Jazz hopes to be living streaming the concert to reach some jazzfans in Kyiv, so if you cannot attend in person please do watch online and donate if you can.

Please come along, listen to some great music and lend your support. We can't do much but we can show some solidarity and raise some funds for Ukraine.

Tickets: £15
Venue: Wallingford Corn Exchange OX10 0EG | Location
sat 2 April 2022: music in Wallingford town square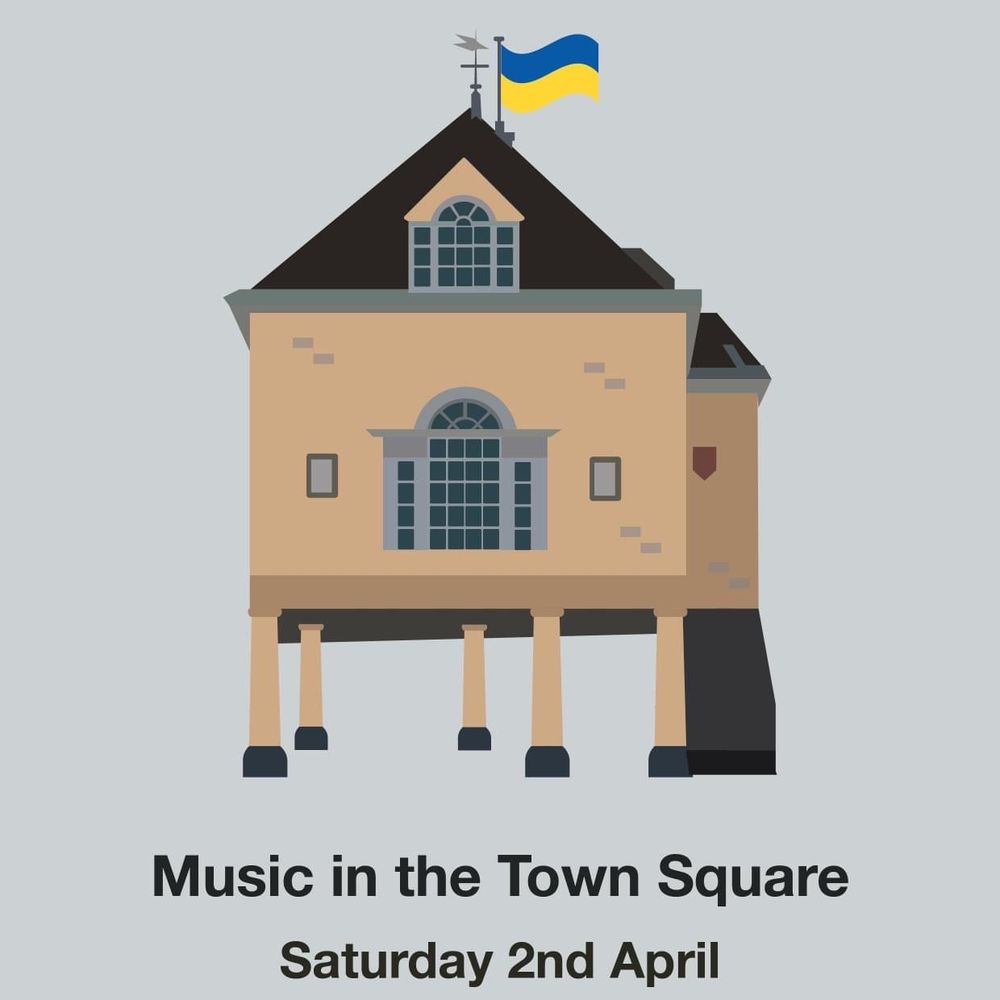 Music in Wallingford Town Square - 11am-3.30pm
In aid of DEC Ukraine Humanitarian Appeal
Crowmarsh Jazz presents the following line up for this FREE open air gig next Saturday:
11am - Rory Evans: local Guitar Virtuoso (https://www.youtube.com/watch?v=4EOx0HJXVaQ)
12noon - Band of Hope: local band of beautiful songs (https://www.bandofhope.co.uk/)
1pm-3.30pm - A free for all of local jazz friends from the local area including...Fleur Stevenson, Stanley Moon Trio, Nick Hill/Tim Dawes trio, Nick Blake, Tim Richardson and Ben Cummings who will be also be performing on 9th April at JAZZ FOR UKRAINE at the Corn Exchange Wallingford 
All these musicians are giving their time for FREE to support a street collection for the Disasters Emergency Committee (DEC)
Saturday 12 March 2022: Ben Holder Band SOLD OUT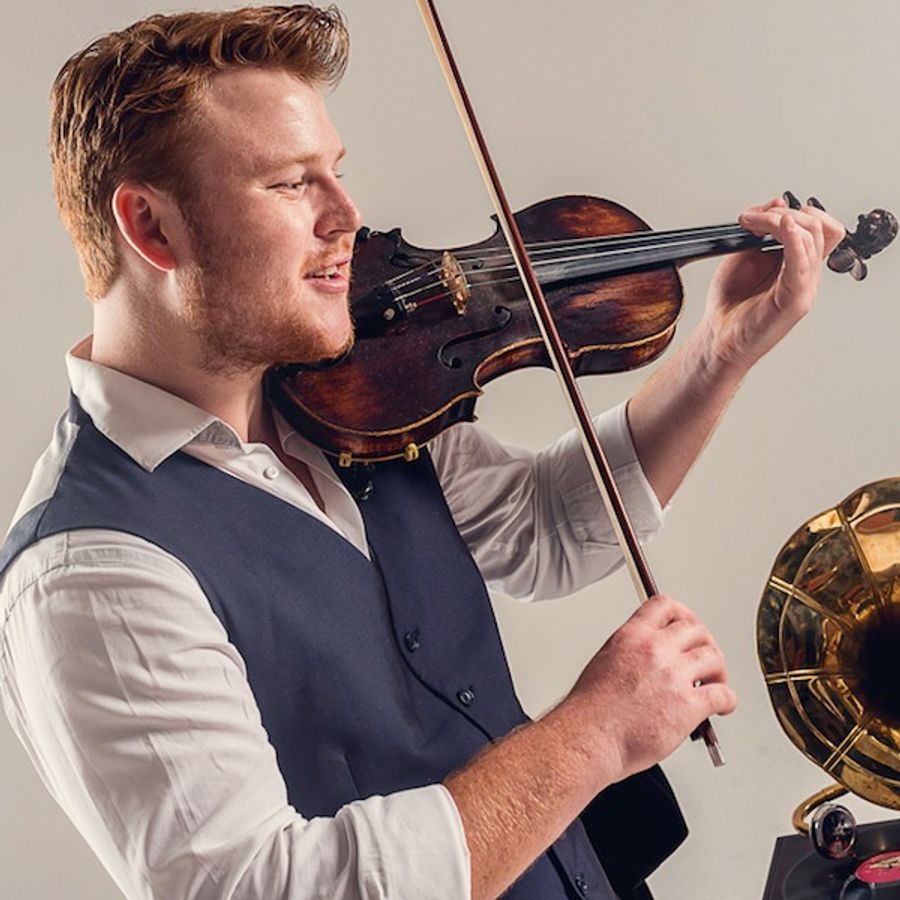 Saturday 12 March: Ben Holder Band SOLD OUT
Virtuosic Gypsy Jazz Violinist
SOLD OUT. This show is now sold out. For ticket waiting list, please email [email protected] or call 07795974223. We apologise for any inconvenience. 
Ben Holder is the most acclaimed and exciting jazz violinist in the UK. His classical studies began at the age of six and were complemented by training at the Birmingham Conservatoire. An introduction to jazz came in his early teens – classic masters such as Benny Goodman, Oscar Peterson and Stephane Grappelli – and lead Ben to truly find his place as a musician.
Ben possesses an innate sense of swing rhythm (something which often eludes classical players), breathtaking technical ability and true showmanship on stage. He offers flawless musicianship, heaps of energy and personality and a visible passion for his craft.
Ben's various awards bear testimony to these abilities. Often playing across the UK, Europe and further afield, he is a first-call jazz violinist for many of the country's top venues, line-ups and studios.
Ben will be joined on the bandstand by tremendous musicians Jez Cook (guitar), Paul Jefferies (double bass) and Mal Garret (drums)
Listen here: https://www.benholdermusic.co.uk/media-1
Sat 11 December 2021: Art Themen and Fleur Stevenson - Christmas Special sold out
Sat 11 September 2021: The Dee Gees sold out
Saturday 12 June 2021: Stuart Henderson's Jazz Trumpet Legends SOLD OUT
Sat 12 December 2020: Fleur Stevenson Quartet Christmas Special SOLD OUT