AUDIENCE FEEDBACK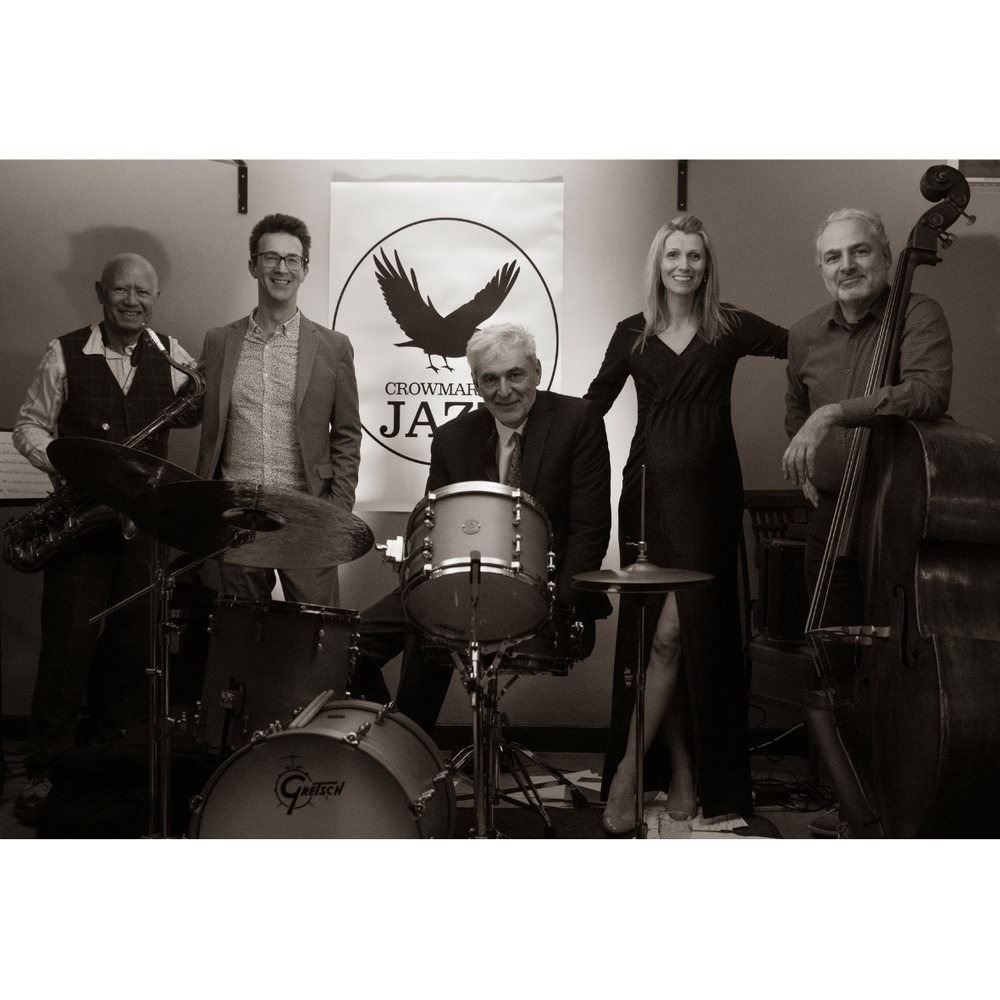 Art Themen and Fleur Stevenson Christmas Special
December 2021
"Wonderful night! Fabulous. Thank you." C.H.

"Thank you for a really fabulous evening, you've made my Christmas. All the musicians were top class!! Just brilliant. Well done! Fleur wonderful as ever, all the lovely songs so beautifully performed, you looked lovely in your dress. Merry Christmas to you all." 
Gerald Foster 

"MORE! MORE! MORE!"
Neil and Pam

"Beautiful evening! Fantastic band, what a treat. Fantastically hosted and presented by Fleur and Maff, so stylish and warm! Beautiful singing, Fleur. Enchanting sax, Art is so gracious. Thank you! Happy Christmas!!"

"WOW! WOW! WOW! WOW!"

"A wonderful evening. So enjoyed the music and singing. Happy happy happy!!! Thank you." Wendy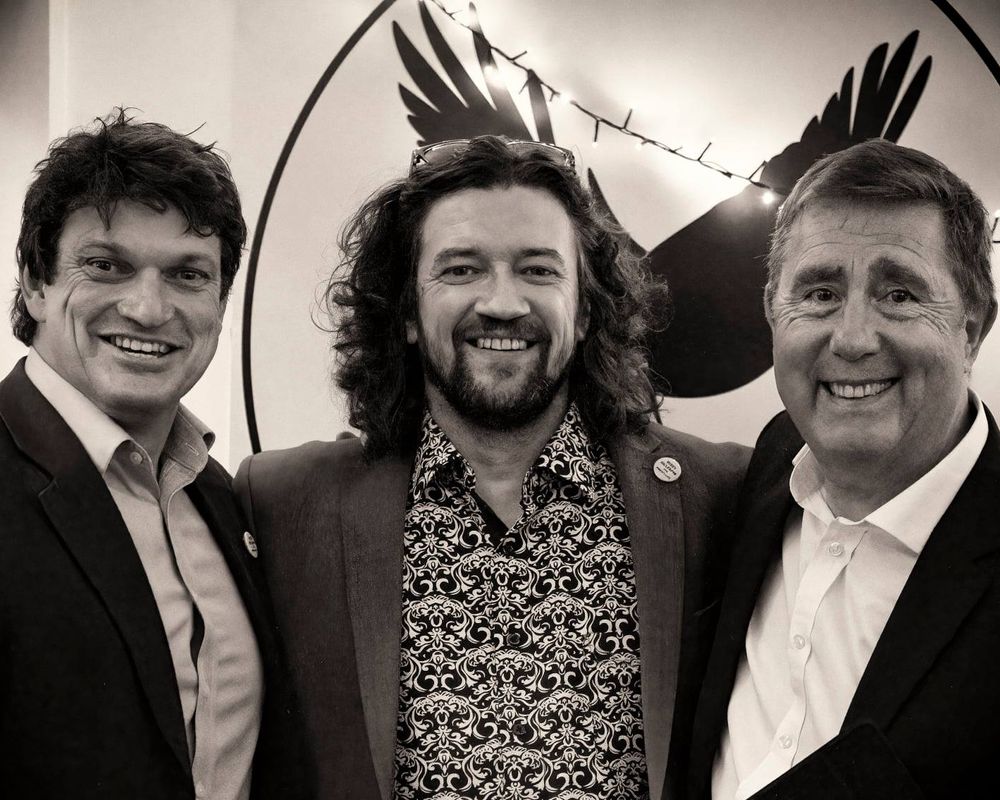 The Dee Gees
September 2021
"Absolutely fantastic!!!! Loved, it loved it, loved it!!!! <3"

"Great evening. Lovely ambiance. Good humour. Can't fault it! More please!"

"Thank you! For bringing us life, where there was none. Sunshine and joy. We want more, much more... please! Monthly."

"Very good group who certainly know their jazz and very accomplished on their instruments. Will look forward to coming to see them again. They really enjoy their music. Thank you for being jazz to Crowmarsh."

"I love the jazz music, just brilliant. Lovely also to hear Fleur singing, nice number. Well done!! Very nice evening, thank you. I'll look forward to the Christmas special."

"An absolutely fabulous evening - thank you! Such fun!"

"Great evening, excellent venue and lovely atmosphere! This is what we need! How can any three men be so talented!?"

"Dance space please. Simply fab music. Great to have the bar."

"Lovely night. Such a lovely trio."

"Fab!"

"Great! Change to monthly gigs!"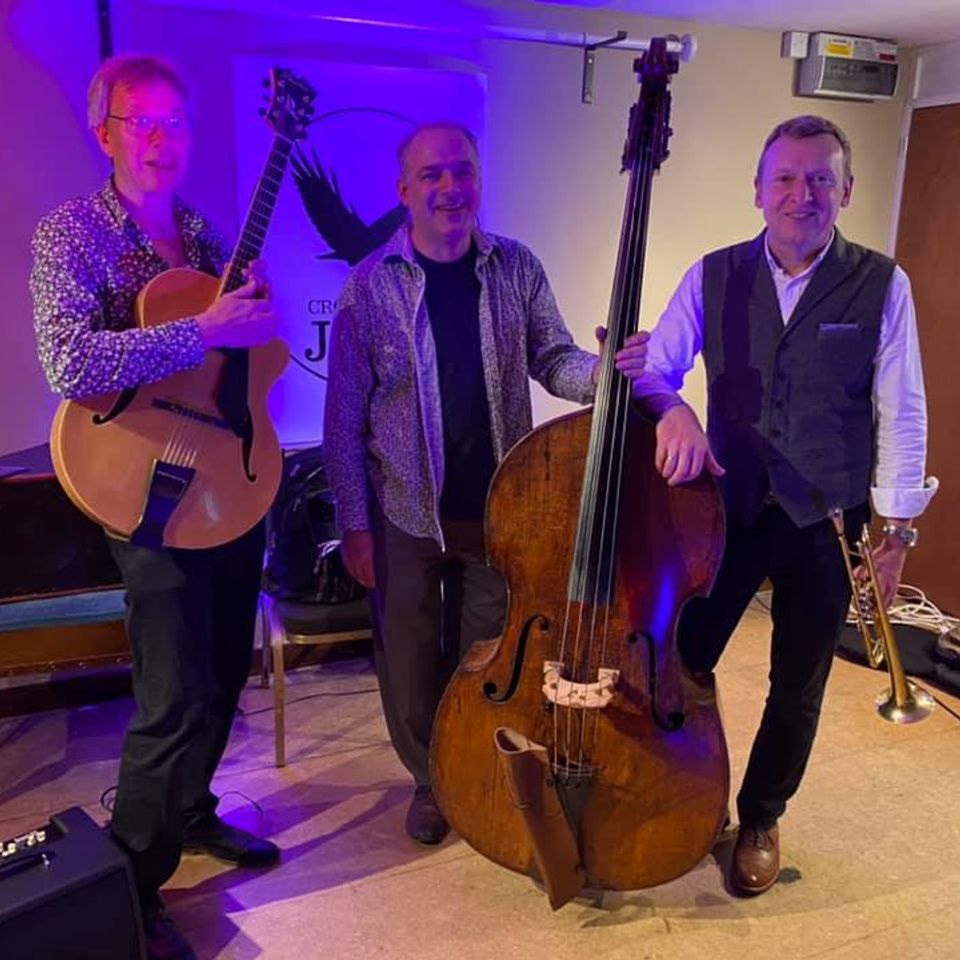 Stuart Henderson Jazz Trumpet Legends
June 2021
"Unbelievable! It's a privilege to be able to listen to these guys. You just don't expect to see such amazing talent in a tiny village hall. What a fantastic night. Really brought the joy back to hear live music and brilliant musicians. Thanks so much."
"Very good, amazing atmosphere. Great set list, really good range. Would come again and would recommend!"
"Thank you for a wonderful evening :-)"
"Although not jazz fans it was a most enjoyable evening. We will come again. Mike and Margaret."
"Fabulous - more please!"
"Absolutely fab. More please." Cara and Martin
"Fabulous! The sound was great. Excellent playing from all 3 + Fleur. We enjoyed all of the preamble, it was interesting."
"Great night. Jazz funk, latin jazz. Keep it up!"
"Excellent performance. Great to see and hear music again. Looking forward to more live shows."
"Great night! More please!"
"Wonderful to have live music to watch again. Thank you so much. Thank you so much for arranging it and we look forward to coming to more. It would be lovely if this could be once a month. Great local venue."
"Excellent evening. Lovely to listen live music."
"What a great night of jazz. I certainly learned something about the jazz trumpeters. What a talented band. Thank you for all your work."
"Wonderful night! Many thanks."
"With my thanks for a lovely evening of jazz music. Nice performance by everyone. Well done. Also lovely to see dear Fleur, every elegant!"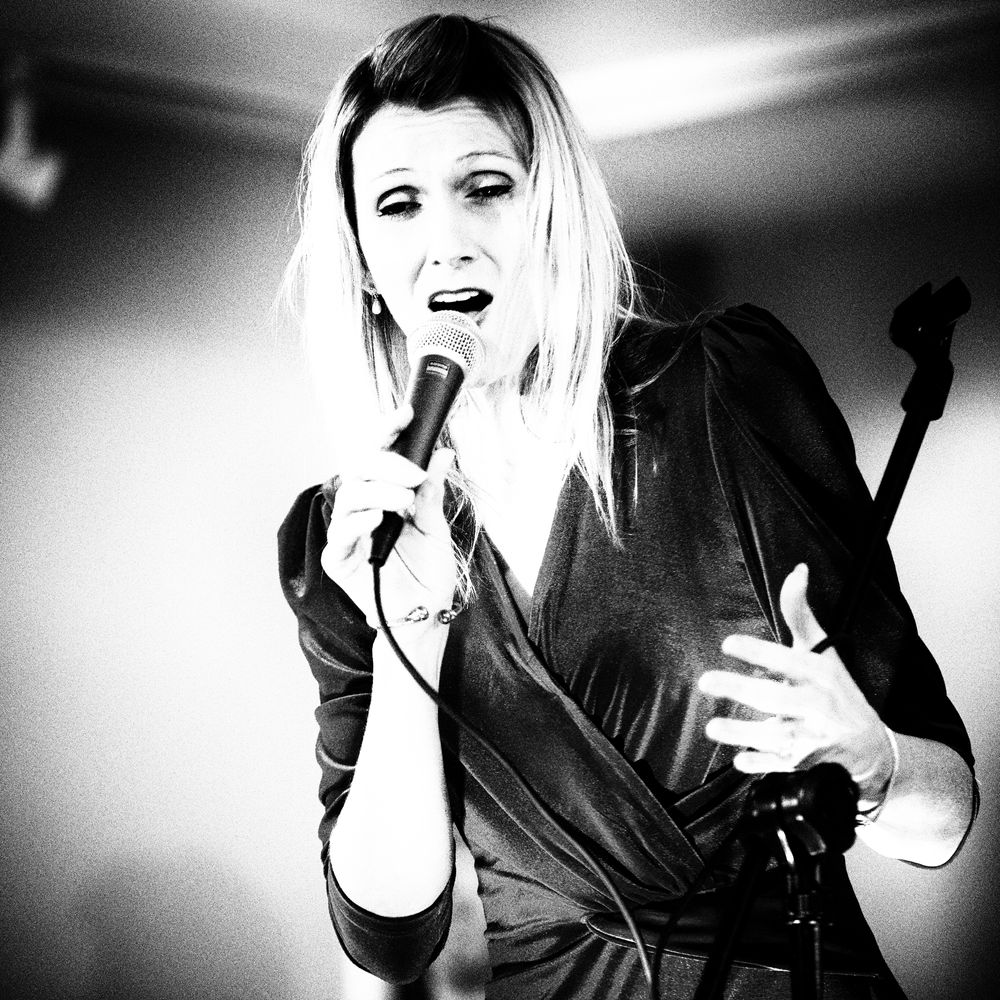 Fleur Stevenson Christmas Special
December 2020
"Great show! Wonderful musicians and the fabulous Fleur. Well done for making Crowmarsh Village Hall look warm and cosy. What a delight to have live music again."
"Totally totally wonderful. Top class band and Fleur is stunning! The real deal. Thank you!"
"WE LOVED IT!" Emma and Andrew
"Lovely evening. So glad we came."
"Fleur thank you. Just fab!"
"Great stuff. V. cultured music and performance. 10/10" Flash
"Wonderful guys! What a treat. Loved it. Please do it again!"
"Excellent!"
"Fantastic - really enjoyed the evening - as always."
"A truly great night. Especially loved the arrangements.  Great songs, musos, fantastic coefficient of swing numbers thank you." C.H.
"Just brilliant - thank you so much. A wonderful evening as I suspected. Super evening - musicians were great and Fleur's singing - lovely! Lovely to see beautiful Fleur sing again - stunning dress and shoes! Loved the two elves on the door!" G. E. Foster